Le plus grand concours de courts-métrages au monde
!
Gagnez
de l'argent
et

des équipements
Cette année, My RØDE Reel voit les choses encore plus grand. Vraiment. Nous offrons le prix monumental de
1 million de dollars en argent – ainsi que des tas d'équipements et de prix cinématographiques impressionnants, pour vous aider à démarrer votre parcours cinématographique, à financer votre prochain projet ou à donner à votre carrière le coup de pouce dont elle a besoin. Vous nous avez bien entendu.
Un million de dollars.
Voir les prix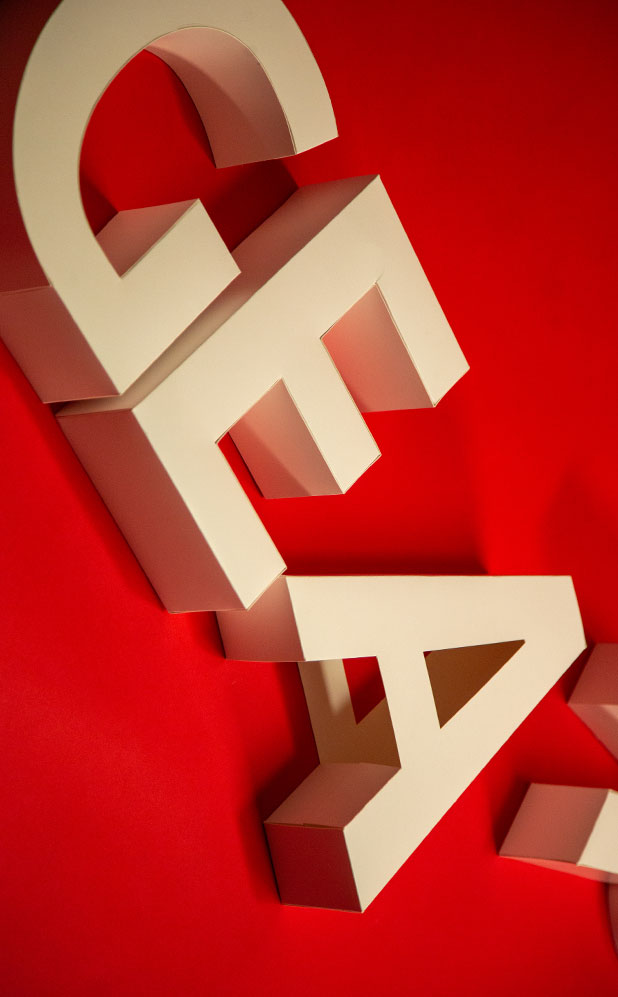 Judges
Meyne Wyatt
---
Meyne Wyatt is an award-winning actor, writer and director. He has starred in dozens of acclaimed productions, including HBO supernatural mystery drama series The Leftovers, Australia's longest-running TV series, Neighbours, as well on the silver screen in 2015's Strangerland alongside Nicole Kidman and Hugo Weaving. Most recently, Meyne wrote and starred in the critically acclaimed play City of Gold.
Selina Miles
---
Selina Miles is an award-winning film director. She has directed commercials for major brands like Red Bull and Ubisoft, created music videos for Hilltop Hoods and Anne Marie, and produced several documentaries, including her first feature, Martha: A Picture Story – a documentary on iconic photographer Martha Cooper – which premiered at Tribeca Film Festival in 2019, earning her widespread critical acclaim.
Ryan Connolly
---
Ryan Connolly is a filmmaker, internet personality and presenter best known for his educational web series Film Riot, which has gained over 1.6-million subscribers. He has also written and directed 15 short films, including PROXiMITY, Ghost House, SENTiNEL, BALLiSTIC and, most recently, There Comes a Knocking. Collectively, Ryan's short films have amassed over 10-million views. Currently, he is working with 3Arts developing feature films.
Pour participer au concours et gagner, soumettez un court métrage de 3 minutes, ainsi qu'un film de coulisses mettant en scène un produit RØDE. Nous voulons que vous repoussiez les limites de votre créativité, que vous exploriez de nouveaux horizons et que vous nous montriez un film qui nous coupera le souffle.